About Us
The Mission of Myers Chiropractic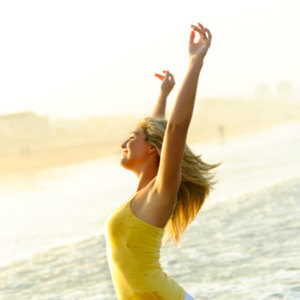 We believe that good health is our single most valuable possession.
Our mission is to be the ultimate family practice, offering a friendly environment where you can utilize chiropractic care in the way that you want, in order to reach your personal health objectives.
Chiropractic care affects all aspects of health and vitality, and we know it is our job to collaborate with you (and be your coach), so that you can be successful in achieving overall wellness.
Our Battle Creek chiropractors are here when you need us. It is our honor and privilege to contribute to the health and well-being of our community.
We Know Our Patients
Even if you usually see a specific chiropractor within our practice, all four of us know you and understand your health goals. This means that, if the situation arises, you'll be comfortable receiving an adjustment from any one of us.
Commitment to Our Own Health
Dr. Rachelle and Dr. Jeromy achieve and maintain their own best possible health, so they can be of the most service to their patients. They receive adjustments every two weeks, without fail. Both enjoy exercising, and do so four or more times each week.
They stay current with the latest nutritional information, and stock their home's kitchen with healthy food choices and high-quality juices and supplements, while keeping anything "non-natural" foods to a bare minimum. By staying healthy, they have eliminated the need to have antibiotics or over-the-counter medications in their bathroom cabinet.
MEET THE DOCTORS »
To achieve your personal health goals in your way, contact us today to book an appointment!

About Myers Chiropractic | (269) 964-1441